It's the season for giving thanks and we are filled with a deep sense of gratitude for the good fortune MSA architecture + design has been blessed with this year.
2016 was a big year for MSA. We had a milestone birthday of 40 years and moved from San Francisco to an amazing office space located in Uptown Oakland.
Thank you to all of our Clients, Colleagues and Friends for a fantastic 2016. Check out some photos from our White Elephant Holiday Party.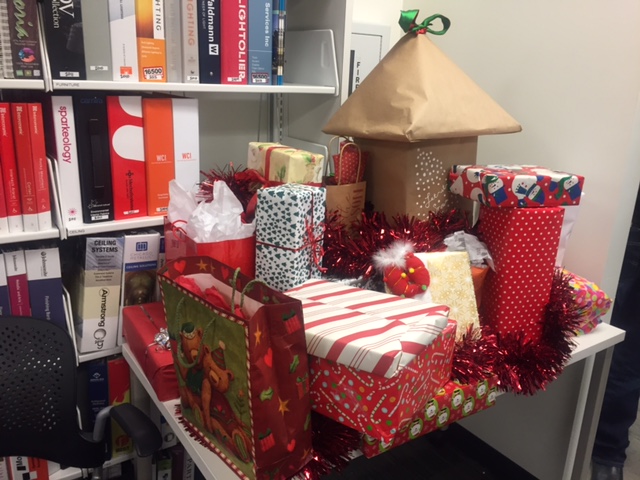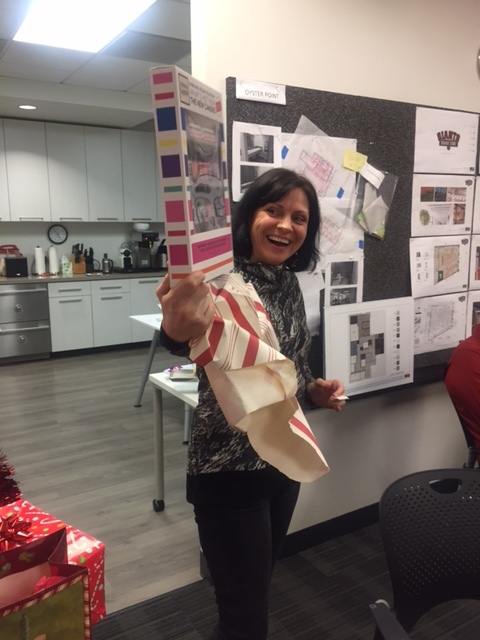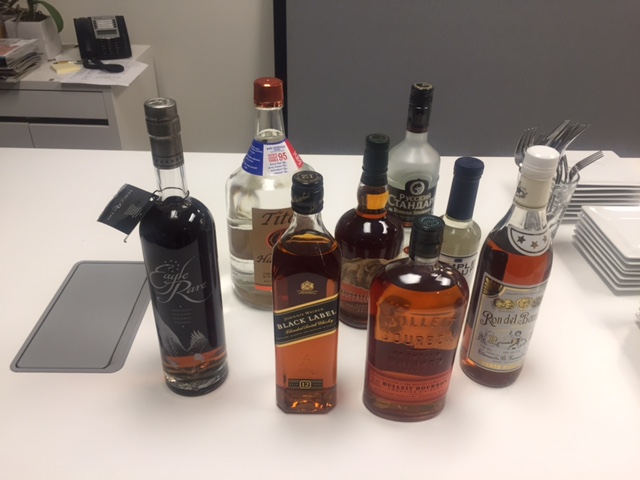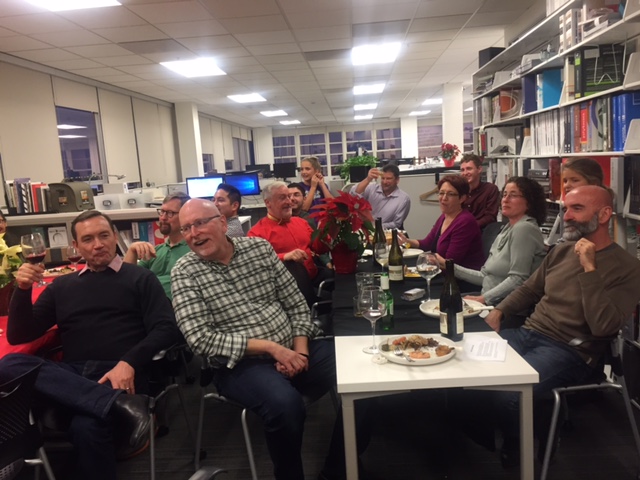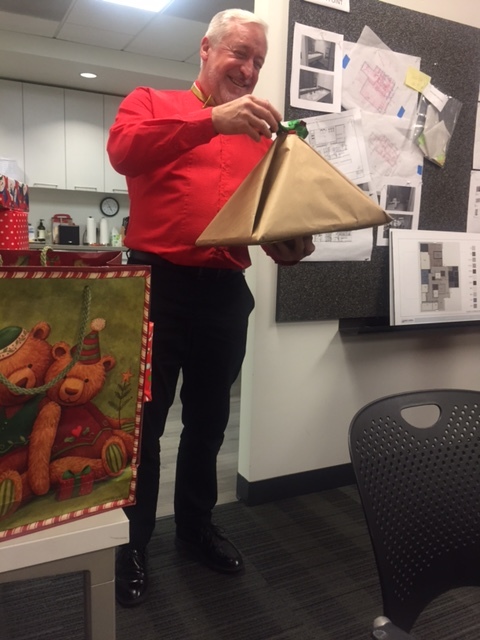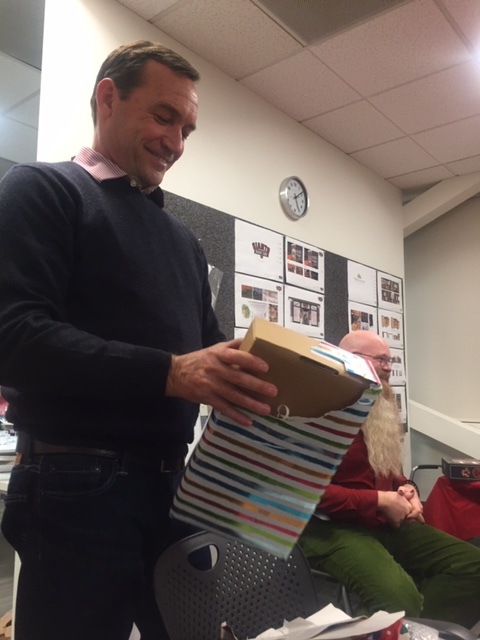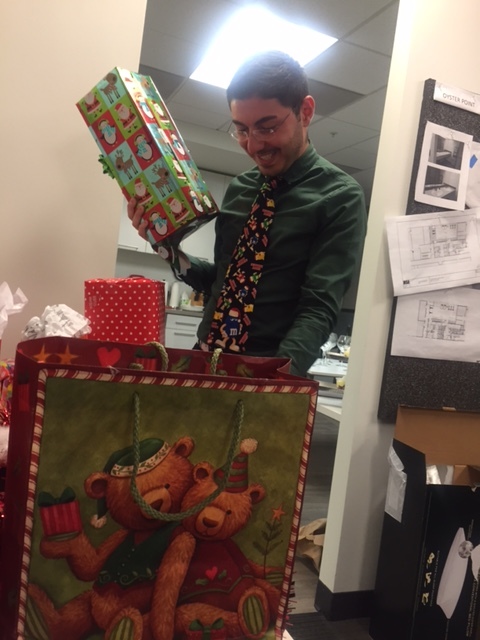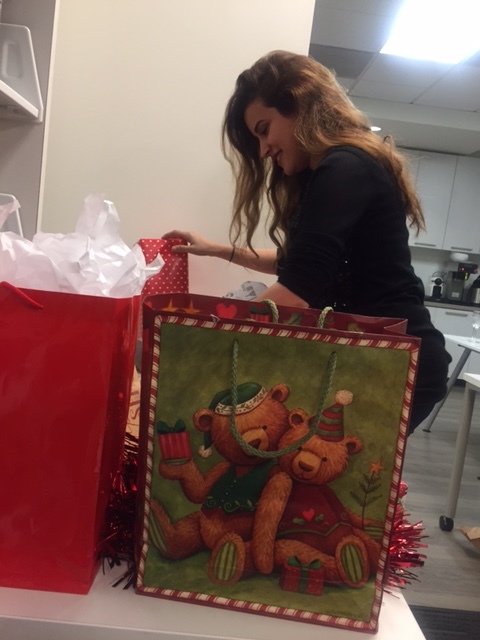 From the bottom of our hearts, we wish everyone a great holiday season and a Happy New Year! Please have safe travels and joyous celebrations.